The Tjardes Health Center
at Evenglow
full-range
skilled nursing
The Tjardes Health Center at Evenglow is a 48-bed facility that offers short-term rehabilitation, as well as long-term stays and skilled nursing services. Our clinical and therapy teams are experienced in providing specialized care focused on your needs, interest, and abilities — all geared toward regaining skills and independence as quickly as possible. We are certified for Medicare and licensed by the State of Illinois.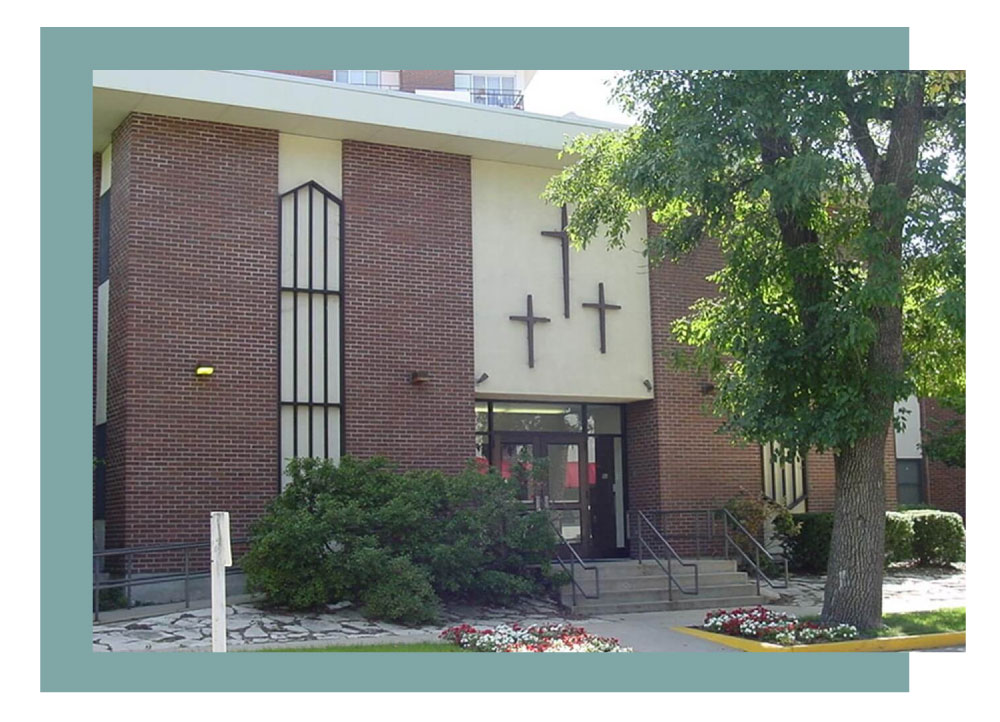 our
focus:
Post-Acute Care
Reduced Length of Stays
Reduced Hospital Readmissions
Equipped with Capabilities for Complex Rehabilitation Needs
Patient-Focused Goals
Outcome Driven
Modern Hospitality Experience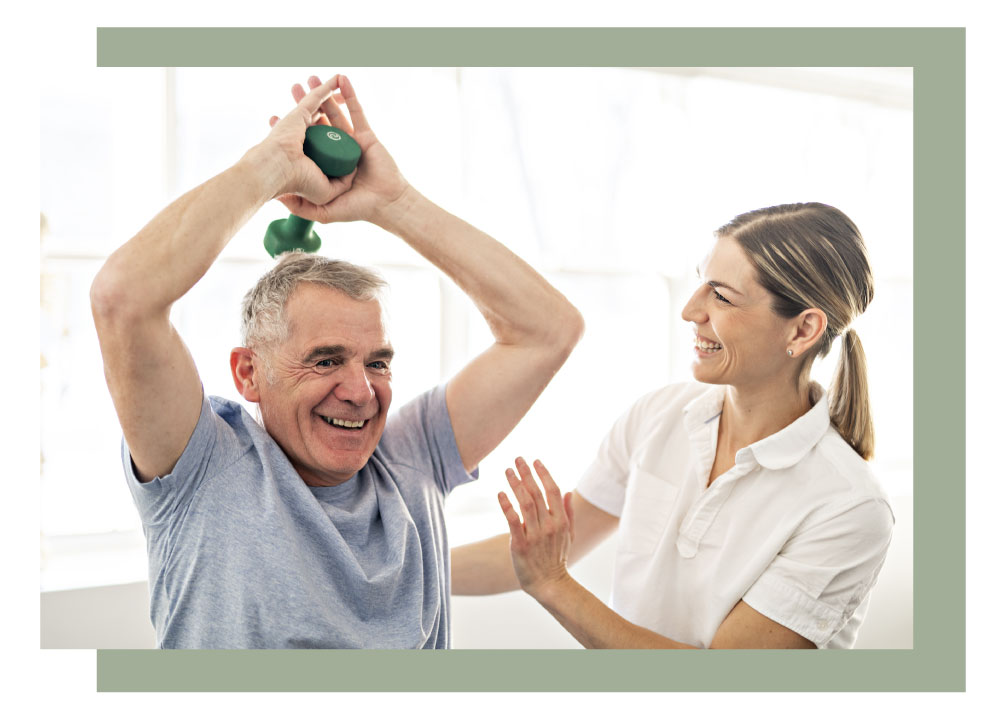 Skilled Nursing Services
Wound Treatment Associated (WTA) Nurses on Staff
Wound Care, Wound Vac
IV Fluids, Antibiotics, Medications, CADD Pumps
G/J Tube Feedings/Management and TPN
Contact/Droplet Transmission-Based Precautions and Isolation
Peritoneal Dialysis
Diabetes/Insulin Management
Special Diets/Fluid Restrictions
Labs, X-Rays, Venous Duplex
Management of Catheters, Drains, Tracheotomy
O2, CPAP, Intermittent BiPAP, Suctioning
Peripheral IV Insertion/Management, PICC Management, Central Line Management
Hospice Services and Comfort Care
Vaccine Clinic
On-site Primary Care Physician Visits
On-site Podiatrist
private
suites:
Newly Renovated Suites
Private Bathroom
Flat-Screen TVs
Free Cable TV
Free Wi-Fi Throughout Building
Nurse Call Button
Beautician and Beauty Shop Available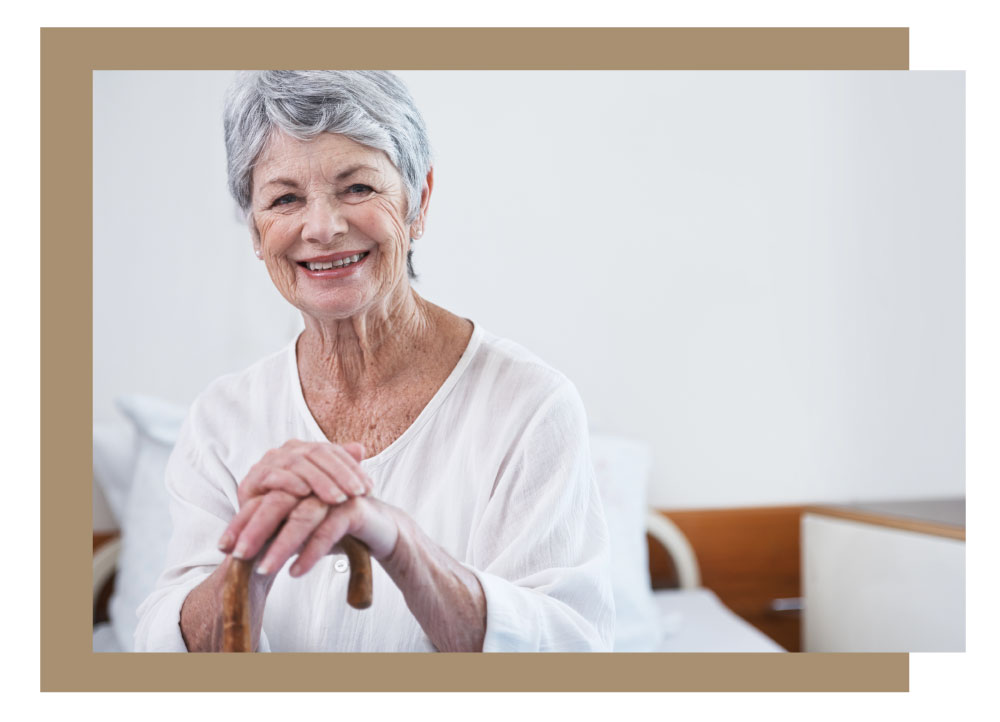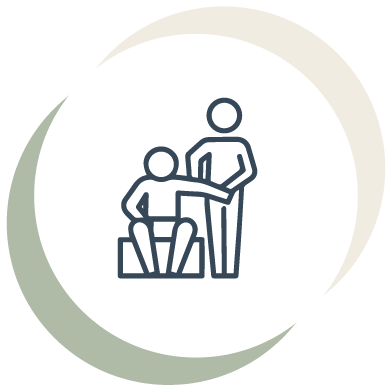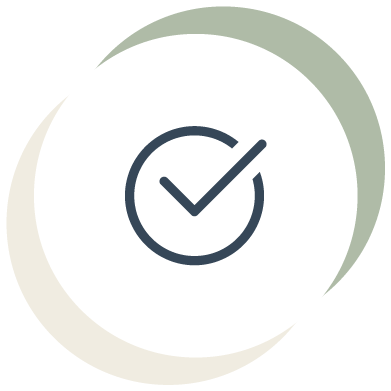 reach out for
more information
Interested in learning more about Evenglow and how our Life Plan Community can benefit you or a loved one? Fill out the form and a member of our team will follow up shortly.