Thank you for considering Evenglow for you or your loved one. We have more than 60 years of experience providing excellent care for our residents. There are some items that we require when admitting to our community, which allows us to provide the best care for our residents. Please refer to the list below and feel free to use this as your checklist for admission.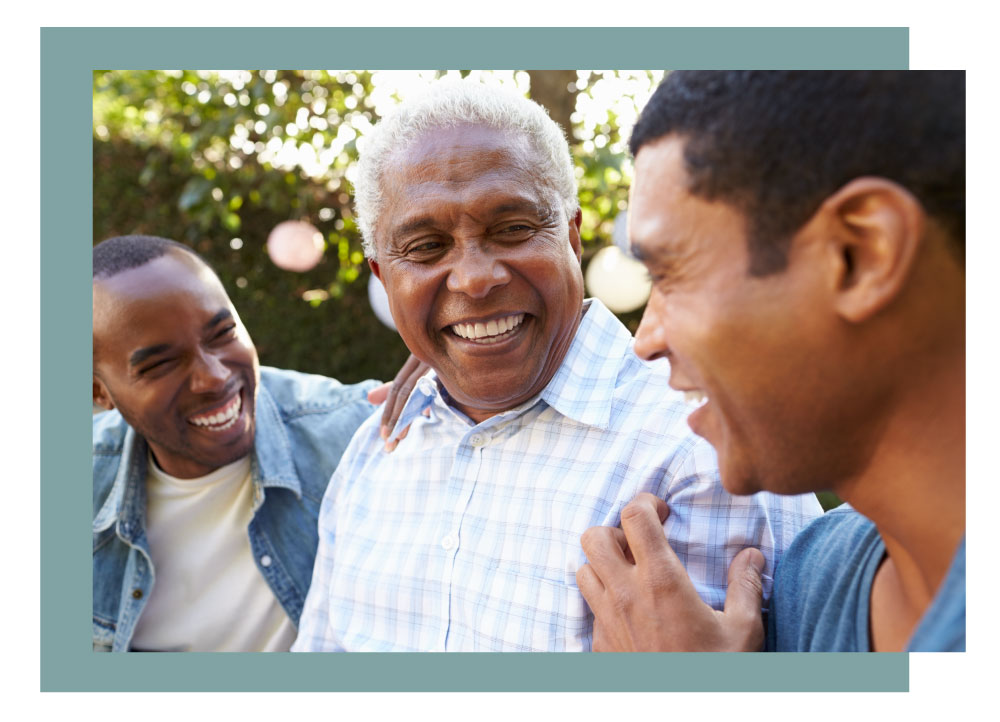 Completed Evenglow resident application
Signed contract and notice of privacy practices (provided during tour)
Copies of insurance cards (front and back)
Copies of supplement insurance and/or prescription cards
Copy of driver's license or photo ID
Living will or do not resuscitate (DNR) order (if available)
Power of attorney for healthcare and finance (if available)
Long-term care insurance policy (if available)
History and physical scheduled with your primary care physician within five days prior to admission
Nursing evaluation scheduled with our nursing team
Depending on where you admit to, a history and physical from your physician is required within five days of your move-in date. We will contact the doctor's office directly; please let us know the date and time of your appointment.
An Evenglow nursing assessment is required for approval to move into assisted living.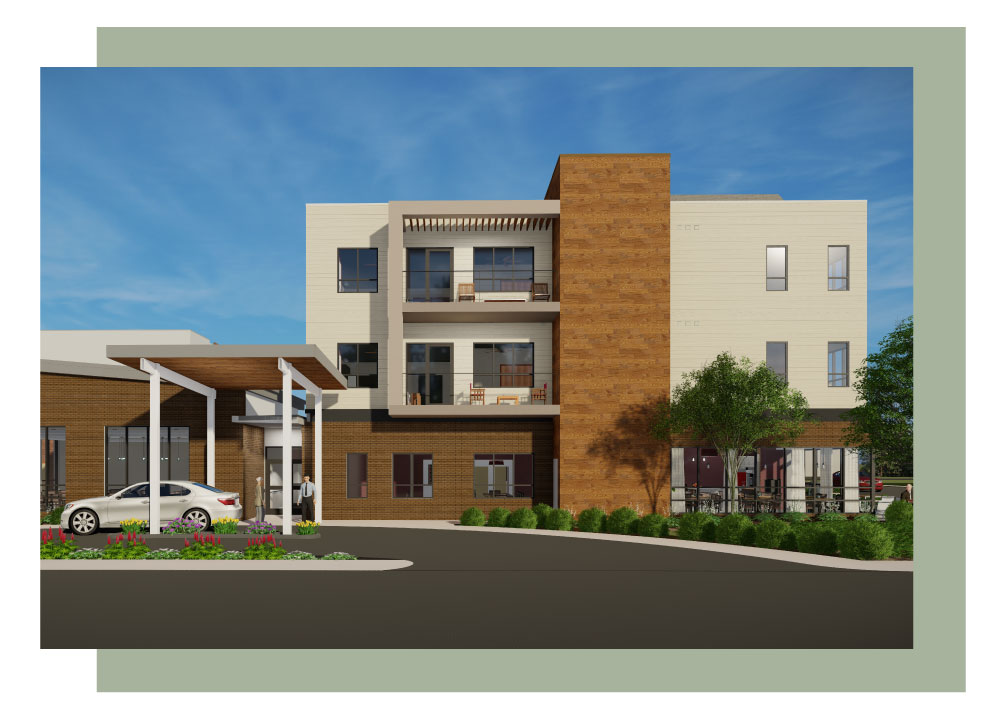 reach out for
more information
Interested in learning more about Evenglow and how our Life Plan Community can benefit you or a loved one? Fill out the form and a member of our team will follow up shortly.