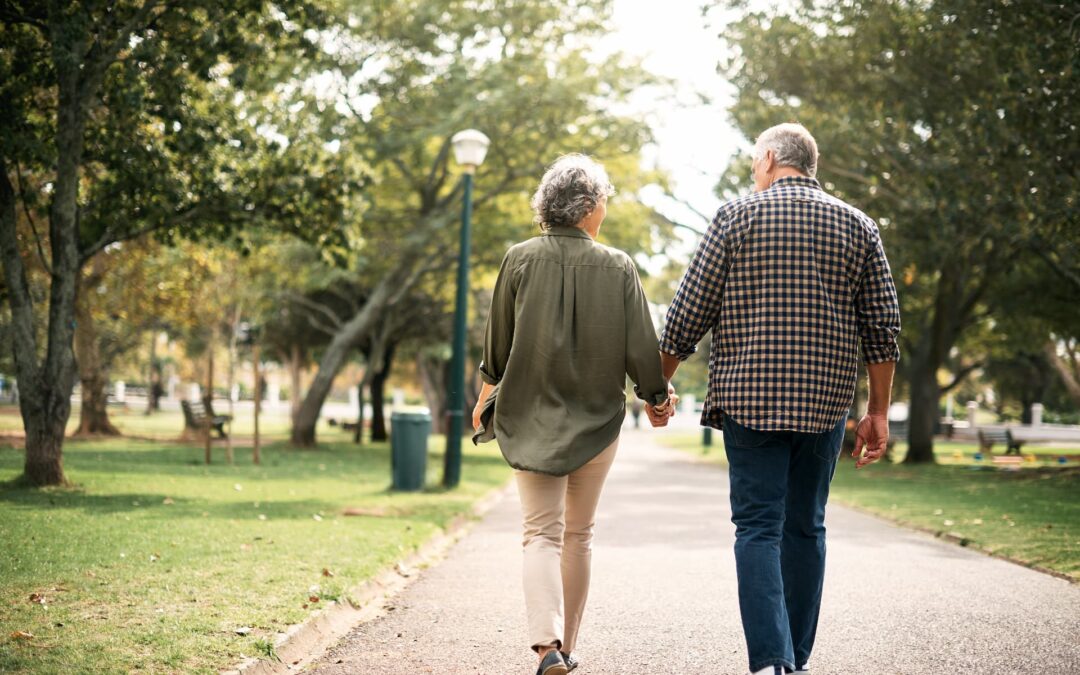 Just as you have choices in where to work or which restaurant to eat dinner, you also have choices in where to live when you retire. Some of those options include staying in your current home, moving to a retirement home-ownership or rental community, or considering a...
read more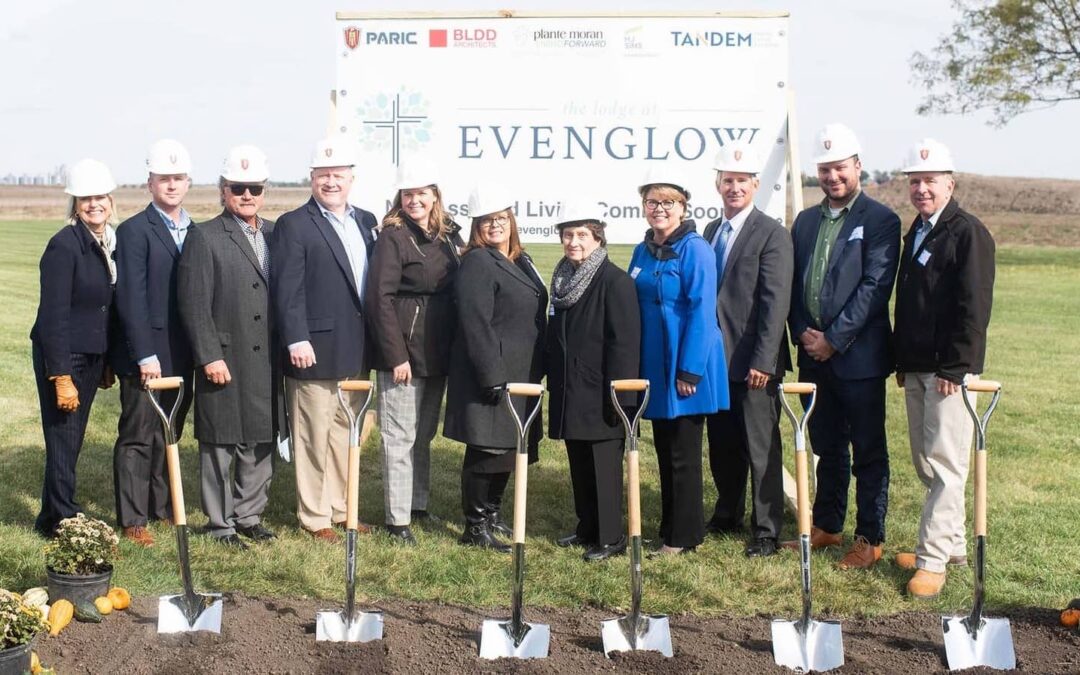 It was just before the coronavirus pandemic hit that Mark Hovern announced to the Pontiac City Council that plans were about finalized for upgrading and rebuilding the Evenglow facilities. On November 3, 2021, the groundbreaking took place at the location of a new...
read more
reach out for
more information
Interested in learning more about Evenglow and how our Life Plan Community can benefit you or a loved one? Fill out the form and a member of our team will follow up shortly.