Evenglow Senior Living is transforming our campus over the next two years with the largest investment in our 60+ year history.
This milestone project, Growing Evenglow, will enhance our full-continuum facilities and services to deliver the highest quality care for our residents, families, care teams, and community.
Evenglow is investing $36 million and inviting philanthropic partners to support the remaining $2.5 need not covered by organizational funding and federal grant dollars. As a 501(c)(3) non-profit life plan community, we are grateful for a rich legacy of support from local donors. Our last major expansion in 2001 – a 26-bed community for memory care residents – was also made possible thanks to $1 million in gifts from generous contributors.
Growing Evenglow will benefit Pontiac and our central Illinois region by:
Building modern facilities to meet current and future demand
Providing the highest quality services, hospitality, and amenities for our residents and families
Enhancing staff tools and experience to retain and attract talented caregivers
Boosting the local economy through development, new job creation, and ongoing income impact
Timeline
November 2021: Construction Began for Assisted Living
Winter 2022: Assisted Living Building Enclosed
Spring 2023: Assisted Living Resident Move-in + Demolition of the Lodge building
Summer 2023: Deconstruction of the 7 Story Lodge Building
Fall 2023: Construction of the Link Building
Life plan communities have changed since Evenglow opened in our very first home, the former Pontiac Hotel. Growing Evenglow is more than a big construction project. We're growing to meet our region's needs and grounding ourselves for another century of serving our community.
This project will consist of 76 assisted living apartments known as the Lodge at Evenglow. This building will offer modern upgrades including an onsite physical therapy gym, gathering places, and beautiful outdoor spaces.
Project phases were thoughtfully designed to eliminate interruptions to resident care or housing. For more information, contact Grace Spires, Director of Development at gspires@evenglow.org or 815-844-6131.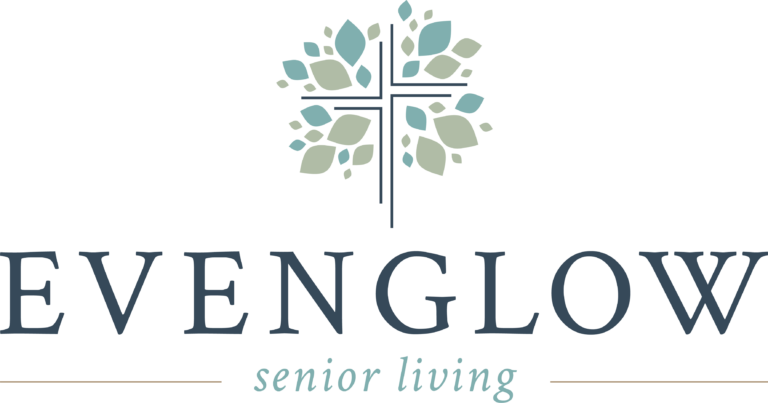 reach out for
more information
Interested in learning more about Evenglow and how our Life Plan Community can benefit you or a loved one? Fill out the form and a member of our team will follow up shortly.